If you know fashion and celeb photography, then the name Terry Richardson is not new to you. He is the ultimate in edgy, fun, controversial photography, putting celebs and models in sometimes very compromising positions, but always producing very raw, natural work. Having worked with some of the biggest names in the fashion publishing industry and with celebrities as huge as the President of the United States, Mr. Richardson deserves the acclaim he is so generously dished out.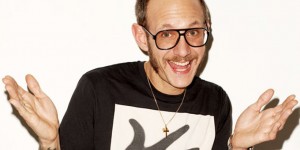 Terry was born in the fashion capital of the world, New York and was raised by his drug addict, schizophrenic father in Los Angeles. In high school, he was said to lack any social skills and was incredibly shy, his only real social interaction was playing bass guitar in a punk band. He took up photography at this time too.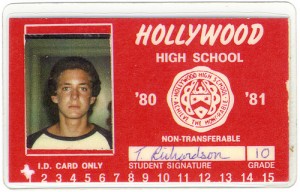 Terry's style is an immediately obvious one. He shoots his high-profile subjects on a white background, usually performing a very mundane act, like eating. The photographer will often pose with his subjects as well, letting them don his trademark glasses and they swap persona's. His photographs are also generally quite sexually charged, sometimes even showing a simulated sex act or full frontal nudity. His often high-risk choices have gained him a lot of controversy and he has been accused of exploiting models and being innappropriately sexual on shoots. Even so, he has a huge support base, with celebs like Lady Gaga standing up for him and supporting his artistic choices.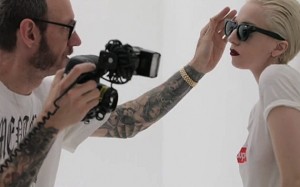 Terry Richardson has the talent worthy of working with the highest calibre of fashion magazines and designers. And that's why he has, having his work in glossies like i-D, Rolling Stone, Vogue and GQ. He has also shot several campaigns for Diesel, one of which won an award at the prestigious Cannes Lions International Advertising Festival in 2007.
Early in 2012, Terry held his first ever solo exhibition in Hollywood, entitled Terrywood. The show drew many big Hollywood names like Lindsay Lohan and Demi Moore.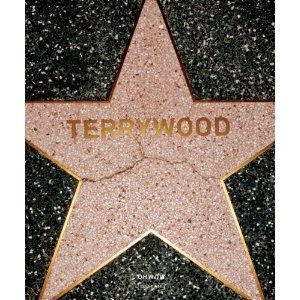 Terry Richardsomn is unashamedly crass, loud, controversial. He would never get away with half of the shots he publishes if it weren't for his otherwordly talent. He can capture something deeper, more personal about a star than any other. He brings out a certain normality in even the most egotistical celeb. Talent like Terry Richardson's is unmatched, and that's why we should all pay attention.